We are always on the lookout for a passionate and driven individuals to be part of our mission to help regulated health and consumer product companies make meaningful improvements through quality programs, regulatory compliance and research and development.
Our People
A career with MCS Associates provides an opportunity to work with a diverse group of people, from various backgrounds and professions, in an organization that is growing and evolving to make lives better and safer better through analytical testing and research.
Life at MCS Associates
We know our employees are key to everything we accomplish. We place equal focus to internal culture as on our external reputation. We emphasize "ownership" with an OWNIT! culture that supports each colleague to experience career success while driving positive business results. OWNIT! emphasizes accountability and holistic leadership, growth and learning, opportunity and innovation.
Our Beliefs
Diversity
We recognize that each employee brings their own unique capabilities, experiences and perspectives to the organization, and it is this diversity that adds value to our teams, and to the experiences of the customers we serve.
Ethics
We are supported by a strong ethical framework which promotes transparency and accountability to all. We strive to ensure that our values guide us and embedded within our culture.
Service-Focus
From our customers to our business partners, we are committed to understanding, and responding to, their needs in the most efficient and effective way.
What we offer
Strong commitment to a team environment
Competitive compensation
Strong benefits plan
Lean Organizational Structure
Work for an organization that offers a great working environment as well as an opportunity for growth!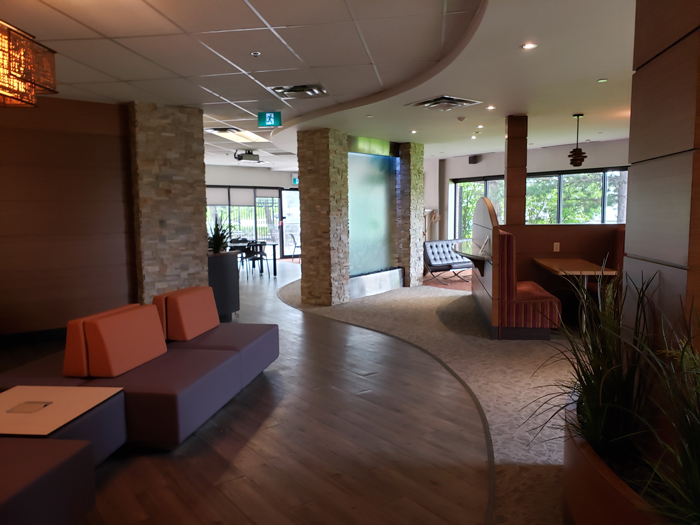 Is MCS Associates right for you?
When it comes to hiring, the right fit is essential. Our employees must be comfortable in a fast-paced environment in an industry that's always changing. A healthy dose of ambition, a willingness to go the extra mile and a strong sense of camaraderie are what we look for in our team members. If you think MCS Associates is the place for you, send us your resume, we'd love to hear from you!