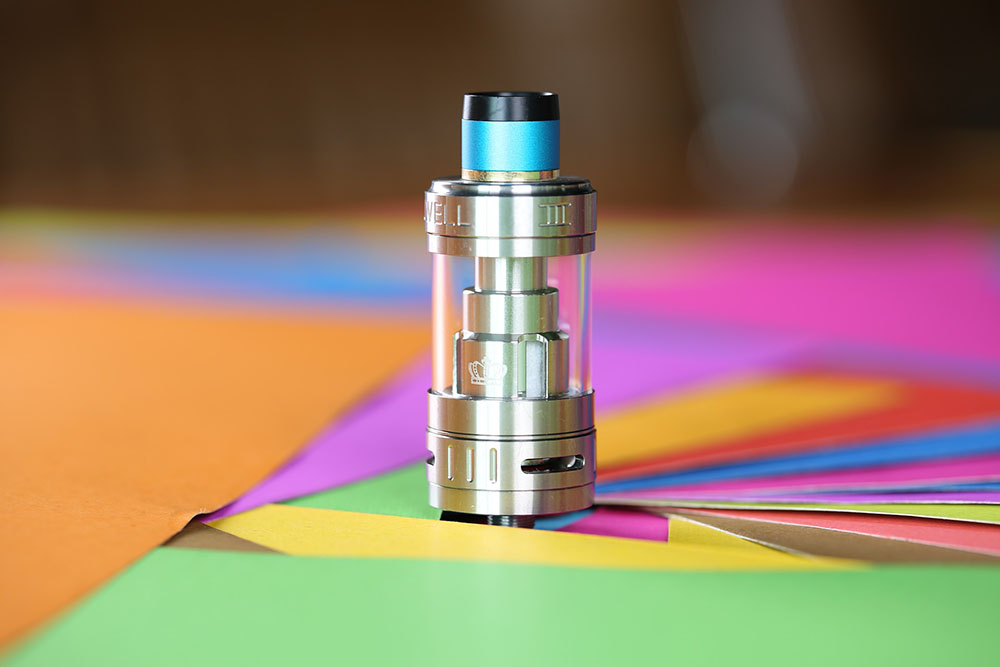 On November 19, 2020, Health Canada issued a letter to the Vaping Product Industry outlining Health Canada's planned approach to enforce upcoming new child-resistant container requirements for refillable vaping devices and vaping parts. The new requirements are part of Vaping Products Labelling and Packaging Regulations (VPLPR), which are enacted jointly under the Canada Consumer Product Safety Act (CCPSA) and the Tobacco and Vaping Products Act (TVPA) and come into force on January 1, 2021.
The intent of the new requirements is to help protect the health and safety of young children by reducing the exposure from such products and likelihood of accidental ingestion. It is well known that the vaping products may contain toxic concentrations of nicotine, which can adversely impact vulnerable populations.  It is Health Canada's expectation that the vaping product industry as a best practice put best efforts to comply with these upcoming regulatory changes despite of unprecedented circumstances surrounding Covid-19 that may affect industry's ability to comply with the new requirements. In consideration of these circumstances, Health Canada plans to take the following approach to compliance and enforcement:
From January 1, 2021, to June 30, 2021, Health Canada intends to continue its on-going effort to disseminate existing guidance and information to regulated parties in order to promote awareness of and compliance with the regulations; and
Beginning July 1, 2021, Health Canada intends to increase its compliance monitoring activities and take appropriate enforcement action, where necessary, to address identified instances of non-compliance to the new VPLPR child-resistant container requirements for refillable vaping devices and vaping parts
Health Canada has also stated that the Department will enforce the child-resistant container requirements anytime on or after January 1, 2021, if warranted, based on incidents, market complaints, or the risk level.
Can we help?
Contact Us
. Our knowledge, experience and insight make us the first choice for brands when it comes to regulatory licensing, compliance, and quality matters.